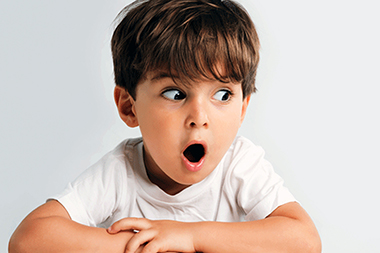 Individual therapy sessions
Our professional speech-language pathologists work with children and adults individually to provide intensive, one-on-one, family-centered therapeutic intervention. In conjunction with parents and caregivers, our speech-language pathologists will develop an individualized therapy plan with short and long term goals addressing specific areas in need of improvement.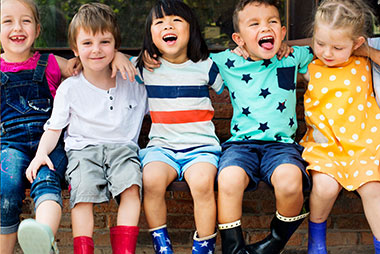 Group therapy sessions
Research shows that in certain situations, group therapy for communication disorders (as well as feeding disorders) is actually more effective in achieving progress rather than individual therapy. Group therapy is also more cost-effective than individual therapy and it allows children to interact with their peers.
Groups are available for the following conditions (whether primary or secondary conditions):
Articulation and phonological disorders
Language disorders
Language delays
Pervasive developmental delay
Group sessions can be offered upon availability.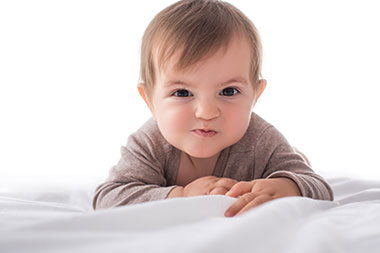 Language stimulation groups
Beyond Speech is offering language stimulation groups for children of typical development. This service is designed for stimulating children to develop their speech and language skills in a fun, child-centered, play-based approach. These groups serve the ages of two to five years of age (2-3, 3-4, 4-5 year olds).
Group sessions can be offered upon availability.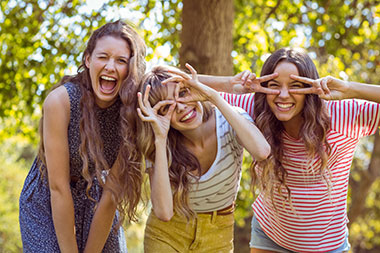 Social pragmatic groups
Social pragmatic language occurs whenever we are in the presence of another person even if we are not directly interacting with that person. It consists of verbal communication (what one person says to another) and non-verbal communication (what a person's face or body conveys without using words).  Understanding meaning during social interaction includes both verbal and non-verbal communication.
Social pragmatic groups are specifically designed to give to preschool and school aged children the ability to interact and apply social pragmatic language skills with their peers. Our group programs aim to help children develop their social skills and pragmatic language. Through this program offered at Beyond Speech, children learn to recognise, understand and respond to both verbal and non-verbal social communication. Some examples of topics covered in our social pragmatic groups are (depending on the age group):
Early communication (verbal and non-verbal) related to play
Following routines and taking turns
Awareness of verbal and non-verbal social cues
Advocating for themselves, asking for help, and improving problem solving skills
Conversation and turn-taking
Perspective-taking
Abstract and inferential thinking
How to create and foster friendships and relationships
Emotional regulation
These groups serve a variety of ages (3-4, 4-5, 5-6, 6-8, and teenager groups)
Group sessions can be offered upon availability.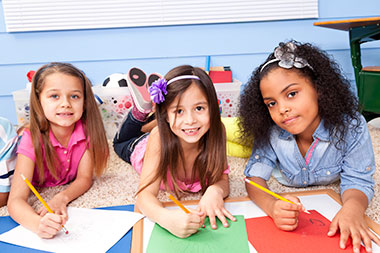 School Readiness Groups
These groups aim at helping a child to transition from pre-elementary to elementary school. They instill the necessary knowledge and skills in children so as to be mentally alert, emotionally secure, and socially competent in order to learn new knowledge and skills and be ready to take on the requirements of elementary school with ease. Some examples of topics covered in our school readiness groups include:
Language skills (i.e., semantics, syntax, morphology, pragmatics)
Phonological awareness
Cognitive skills (i.e., memory, perception, attention)
Emotional Intelligence (i.e., interpersonal relations)
These groups serve the 5-7 year olds.
Group sessions can be offered upon availability.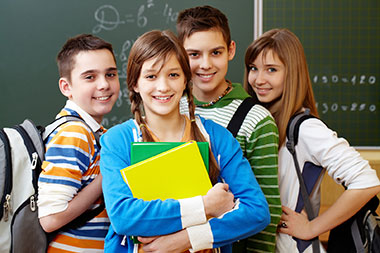 Language groups for school success
As students progress academically, they are expected to exhibit increasing levels of sophistication in their language and reading skills across all subject areas. In order to advance their knowledge through independent studying and participate in meaningful discussions in the classroom, students must master the complex skills that characterize academic language. Proficiency in these skills, entails good vocabulary and syntactic knowledge in oral and written language, and is critical for auditory and reading comprehension.
These groups can serve the ages of 9-12, and 13-15.
Group sessions can be offered upon availability.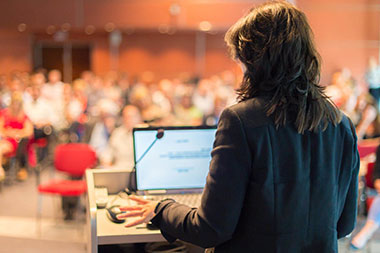 Seminars/Presentations
At Beyond Speech we firmly believe that knowledge is power. One of our missions is to raise awareness for a variety of topics, including and not limited to the benefits of early intervention both in children and adults, how to provide a rich language environment to your child, being able to decode normal development and recognise deviations from expected developmental milestones, as well as comprehending the normal aging process so as to seek early intervention when cognitive decline is observed.
Presentations are scheduled throughout the year and you can get information about upcoming seminars on our website.